2nd Annual DCOP End of school Car Show
The DCOP Family is very thankful for all the amazing participation at our 2nd Annual DCOP Car Show Fundraiser. A special thanks to Pistor Middle School, Faculty, TUSD Board, Judges, Vendors, Supporters and all who attended. Thank you Brother Joey L Sanchez with Tejano Tucson Radio for coming to our rescue and providing the music and announcements. We received an outstanding amount of school supplies as well as a generous amount of funds toward school uniforms. Thanks again to all of our Show Participants for stepping up and Rockin' da Houz' with DCOP Family!
A Huge Shout-Out to Rietta, Pistor Middle School Teacher/Coach for her dedication and devotion since day one of the Car Show Fundraiser planning phase. We love you and look forward to many more fundraisers together!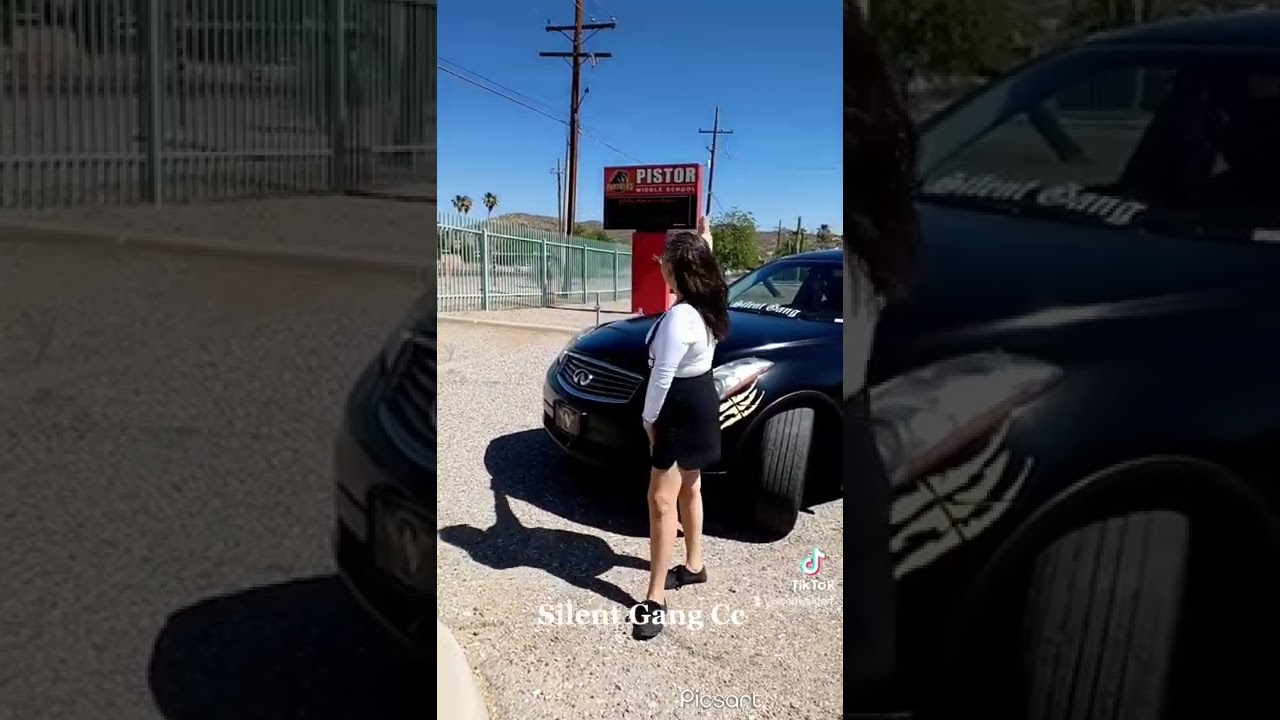 Model: Ana-Karen Ayala Photographer: Serena Ruiz
Truck owner: Alex Valencia
Organizers: DCOP
Pistor Middle School Fundraiser